High level coaching for men striving for peak performance
and congruence in their lives, relationships, and career.
"The life of an elite man is the fusion of being fully present in every moment, while simultaneously preparing and striving for new heights."
What is your

next level

?


 Are you ready to sharpen your axe as an elite man?
To improve intimate relationships?
To live life with deeper purpose?
To increase your professional performance,
income, and productivity?
To find high level support and accountability
to stay on track?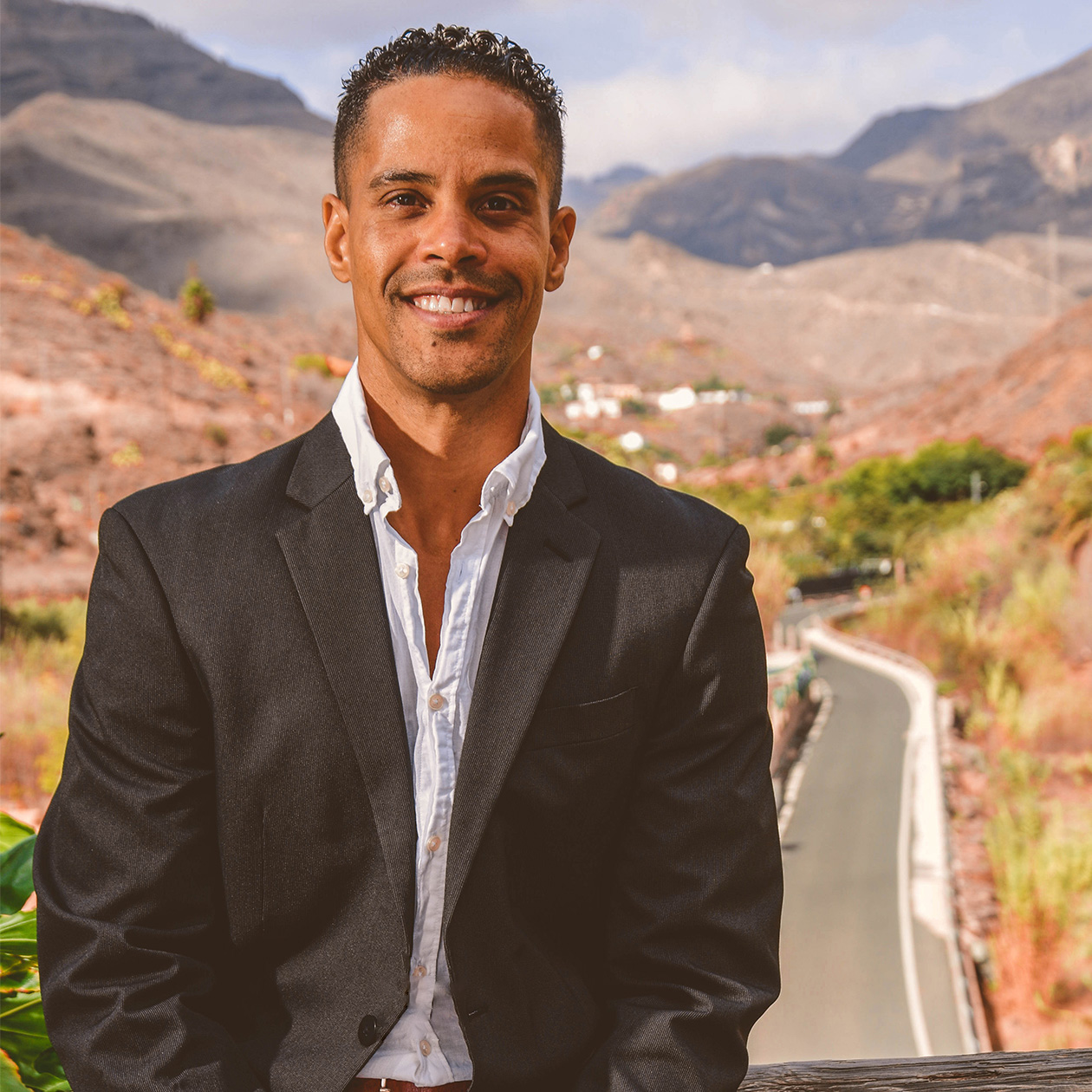 My name is Brian Christian Jenkins.
As the founder of EliteMan360,
I offer private coaching experiences for high achieving men ready to be supported and challenged to set and attain
your greatest ambitions.
I work with men –
husbands and fathers, leaders and executives,
to overcome cycles of burn out, navigate difficulties in relationships,
and experience deeper health, fitness, and fulfillment in life.
An enjoyment that just isn't possible with a marriage on the rocks.
With daily stress, headaches, or high blood pressure –
or feeling tied to work with zero off-days to be present
with the family or live.
I've worked side by side with powerful and influential people, senators, and international businessmen, coached men and leaders from all walks of life, and have spent years in different corporate and entrepreneurial environments…
I know what it's like to be driven, ambitious, accomplished and I know what it's like to be stressed to burn out, lonely and unfulfilled. 
The worst part of all of it was that the more I achieved and the higher I set my goals, the more lost and disconnected I felt. I was in such a state of autopilot that there were times when I was surprised at big decisions that I made, but I really didn't understand why I made them or why they were important to me. For example, I don't regret earning an MBA out of London, because that decision led me to my life in Spain and to my wife. But if I'm being honest with myself, I made a huge financial commitment and moved across the world because it seemed like something a driven person should do.
Even though I didn't know it, moving from London to the Canary Islands was the start of my journey to start living my life on my terms.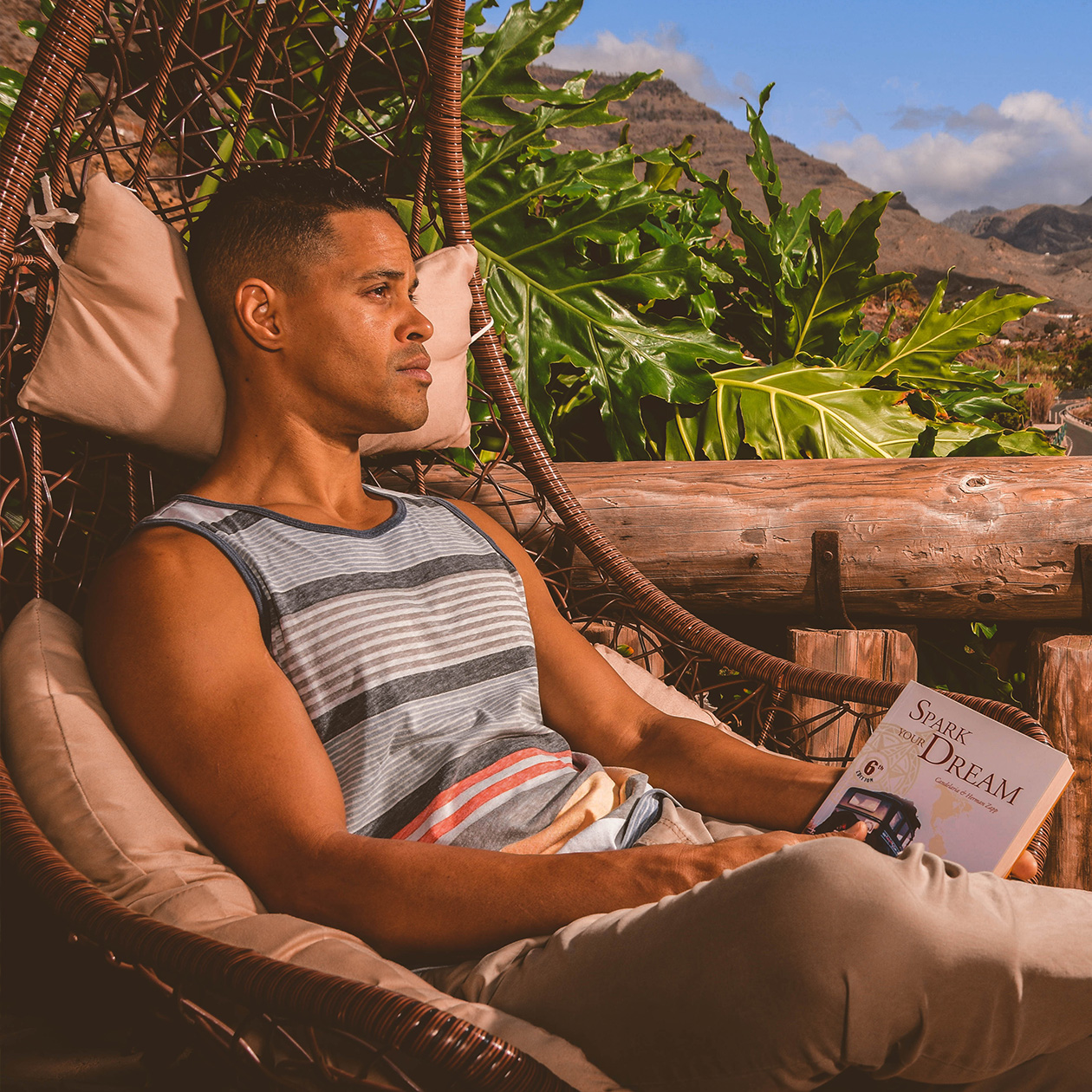 It isn't easy to strike that balance between career, personal life, health, and relationships.
Sometimes I've thought it must be impossible for me.
But I'm here to tell you, is more than possible – it is essential.
Essential if you really care about your wife or family, and your own health
that gets put last underneath the endless list of responsibilities.
Finally, it is essential for you to stay energized, sustain your career, and create a strong legacy.
This is what my private coaching is all about.
This is EliteMan Mastery.

High level coaching for elite men striving for peak performance
and congruence in their life, relationships, and career.
In EliteMan Mastery Coaching, we build on your previous wins and momentum,
bringing that success into the places of your life that need it urgently.
From your personal health, to your relationships, to your career,
we identify and address the specific areas of your life that are ready to be improved.
Mastery coaching blends the masculine challenge and support
necessary to set and attain your greatest life goals.
THE SKY IS YOUR LIMIT

In EliteMan Mastery Coaching, you will receive: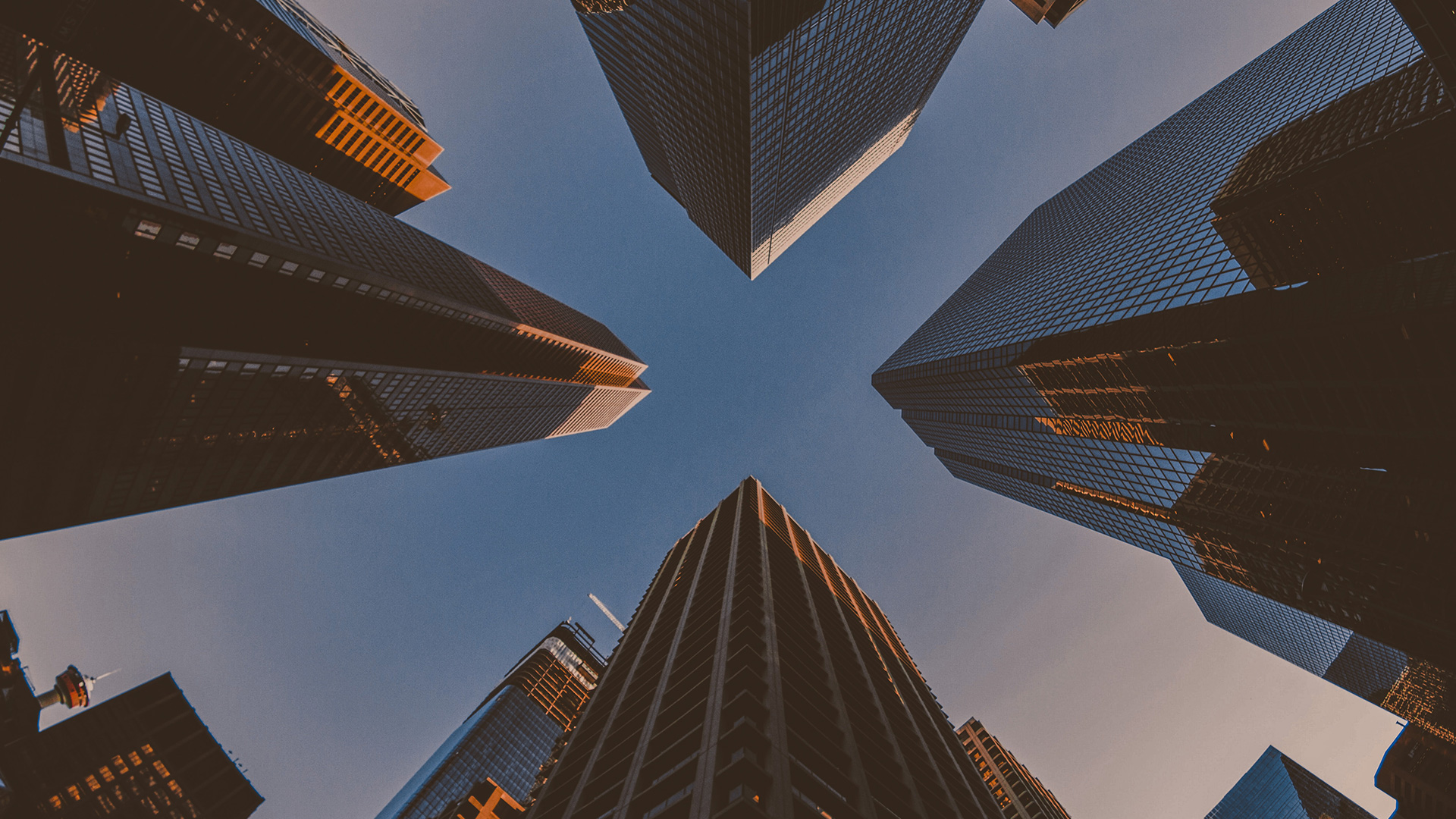 3-6 Month 1 on 1 Coaching Package, tailored to you.

Biweekly Private Coaching Calls with Brian.
Strategy to map out your vision and gain clarity on your win.

High-level Accountability to follow through and attain your goals.
Reprogramming ineffective mindsets and old limiting behaviors.

Powerful practices, wisdom, support, and challenge for elite men.
"Since working with Brian Jenkins, he has stayed a friend and someone who's work ethic and quality of work I admire.
I personally recommend and fully endorse working with Brian Jenkins to the needs of your company."
"It's been easy for me to crush it in business – but to succeed in the other areas of my life I've needed a coach. Brian Jenkins is a man and who embodies the work, and will call you forward into a greater game in every element of your life."
"Say YES. I guarantee you will get way more than you could possibly invest in this man. Brian is a man who shows up fully, who gives everything he has to make sure you become the man you've always wanted to be."
Unlock the next level of yourself personally and professionally.
Every great man in history has had support.
They've had trusted advisors to council with, to see their blindspots,
and to be raw and unfiltered with.
Every chapter of life has a risk, and a reward.
Every next level requires courage.
This is the first challenge of the next level of you.
Show up fully and live your legacy.
If you're ready to step in and level up,
click the button below and fill out an application.
We'll be in touch soon.